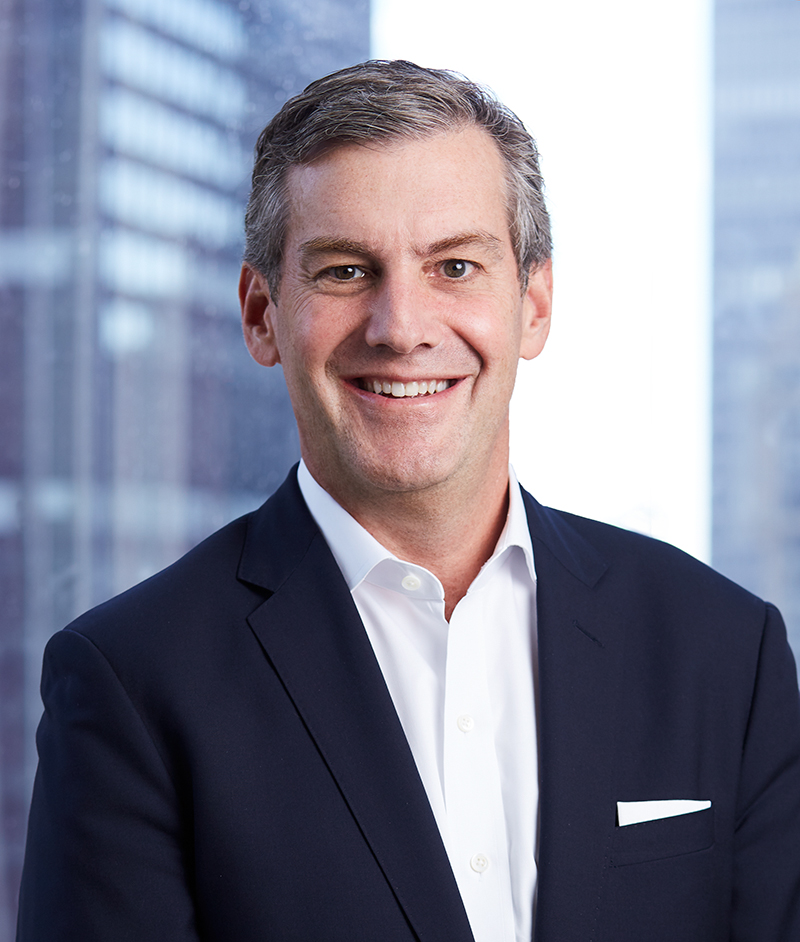 Phil Berney
Co-Chief Executive Officer
Phil joined Kelso in 1999. He spent the preceding eight years at Bear, Stearns & Co. Inc., eventually becoming a Senior Managing Director and Head of the High Yield Capital Markets group. He was previously in High Yield Finance at The First Boston Corporation. Phil is currently a director of EACOM Timber and Eagle Foods. In addition, he is active in the Firm's investment in Venari Resources. He has served as a director on the boards of many Kelso portfolio companies, including Armkel, Cronos, Custom Building Products, Del Laboratories, DS Waters, Logan's Roadhouse, Nortek, Overwatch Systems, PowerTeam Services, PSAV and Wilton Re.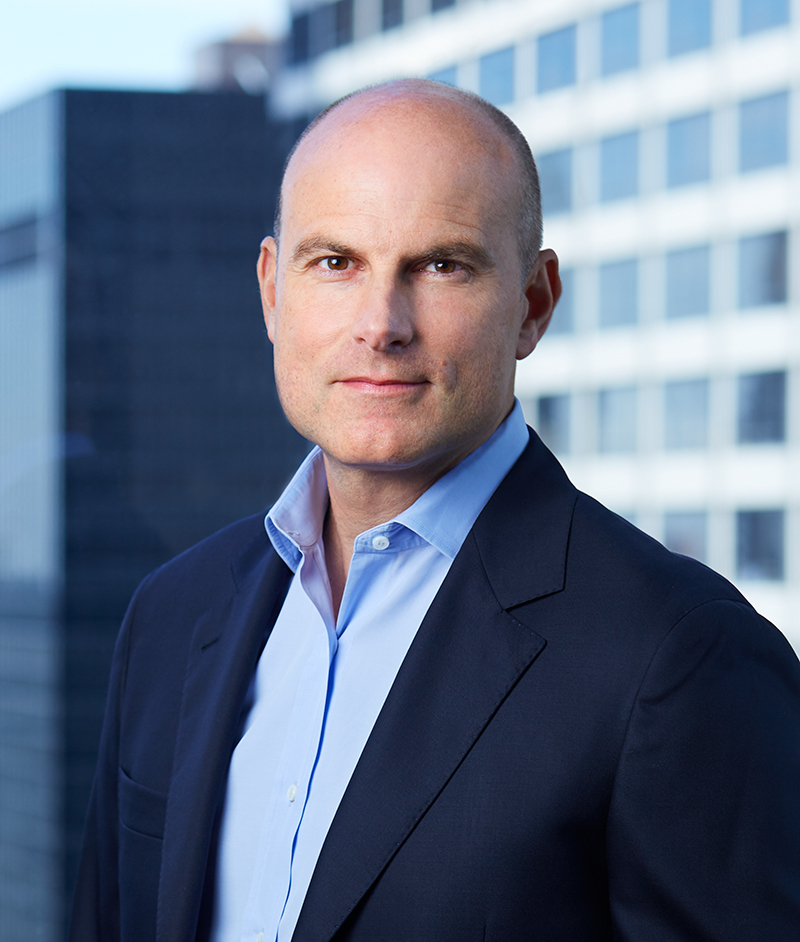 Frank Loverro
Co-Chief Executive Officer
Frank joined Kelso in 1993. He spent the preceding three years in the Private Equity Investment group and High Yield Finance at The First Boston Corporation. Frank provides senior leadership behind our energy and healthcare practices. He is currently a director of Physicians Endoscopy and Zenith Energy. Past directorships include Ajax Resources, Buckeye Partners, Delphin Shipping, Eagle Bulk Shipping, Endo Pharmaceuticals, Helios, Oceana Therapeutics and Tallgrass Development. Frank received a B.A. in Economics with Distinction from the University of Virginia in 1991. He is currently a member of the Board of Trustees of the College Foundation of the University of Virginia and a Trustee of Prep for Prep, a New York-based non-profit organization, as well as a Director of Audubon Connecticut, the state organization of the National Audubon Society.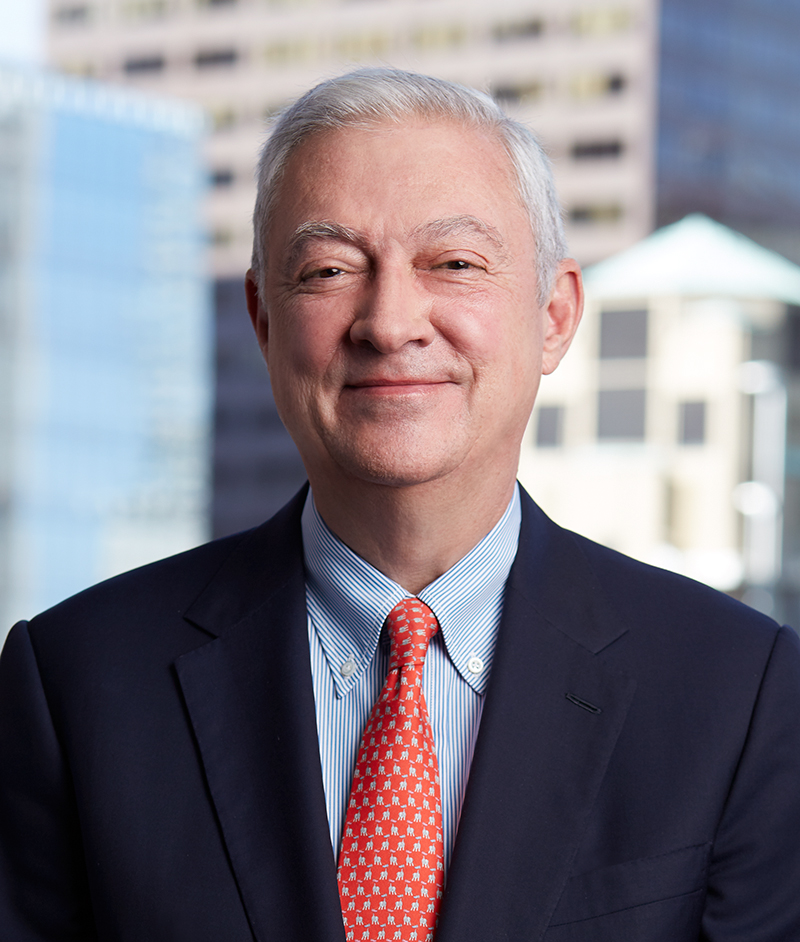 "Nick" joined Kelso in 1977. He has been involved with private equity investing since joining the Firm 39 years ago. He spent the preceding six years practicing as a Certified Public Accountant. In addition to having been a member of numerous Kelso portfolio company boards, Nick is a former director of Bear, Stearns & Co. Inc. and BlackRock, Inc. Nick received a B.S. in Business Administration and Accounting from the University of North Carolina at Chapel Hill in 1970. He is currently a Trustee of NYU Hospitals Center. He has also won over 20 North American Bridge League National titles, represented the United States in International competition 18 of the last 23 years and has been a member of the team that won the World Championship on four different occasions.
Managing Directors - Investment Partners
Managing Directors - Senior Advisory Partners
Human Capital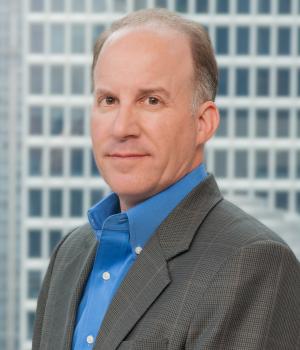 David Cohen
Partner, Human Capital
David joined Kelso in 2019. He is focused on applying talent and human capital best practices to enhancing the firm's investment process, portfolio companies and Kelso Specialist Network. He spent the preceding nine years with American Securities in a similar role in support of their middle market portfolio.  He was previously with Bristol-Myers Squibb for more than eight years where he held a number of HR leadership positions including three and a half years based in Singapore as their HR leader for Asia Pacific.  Prior to joining BMS in 2001, he was with General Electric for nine years where he held various HR positions in the Company's Healthcare, Industrial Systems and Plastics businesses. He began his career managing a small rural based development organization in Botswana, Africa as a United States Peace Corps Volunteer.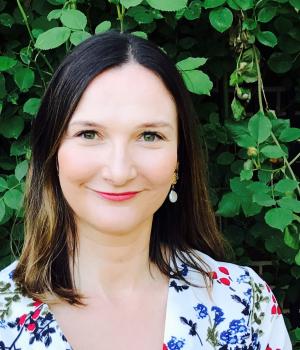 Victoria Solarino
Dir. of Talent Acquisition & Success
Victoria joined Kelso in 2020. She is part of the Human Capital team, supporting key talent acquisition projects in our portfolio companies, Kelso Specialist Network and internally at Kelso. She spent the preceding 5 years at Two Sigma Investments holding two roles as Head of Executive Search  and Vice President, Head of Corporate Talent Acquisition. Prior experience includes 4 years at UBS Global Asset Management, Americas as a Senior Recruiter and 6 years at Michael Page International within various leadership roles between the UK and US. A native of England, Victoria earned her Bachelor of Arts (Hons) from Leeds University in 1999.
Capital Markets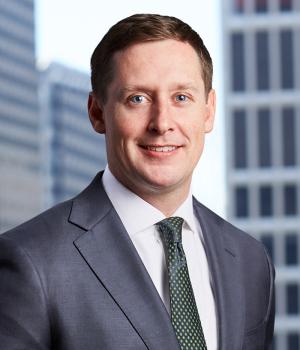 Michael Nichols
Partner, Capital Markets
Mike joined Kelso in 2016 and leads the firm's capital markets activities, including acquisition financing for new investments and capital structure optimization for existing portfolio companies.  He is also responsible for the execution of all debt and equity co-investments, working in close coordination with the Investor Relations team. Prior to joining Kelso, Mike was a Vice President in the Leveraged Finance group at Goldman Sachs where he was responsible for originating, structuring and executing leveraged loan and high yield bond financings.  Previously, he held capital markets roles at RoundPoint Capital Group and Banc of America Securities.  Mike received an MBA from Yale University in 2012 and a BS in Industrial and Systems Engineering from Virginia Tech in 2004.
Investor Relations & Marketing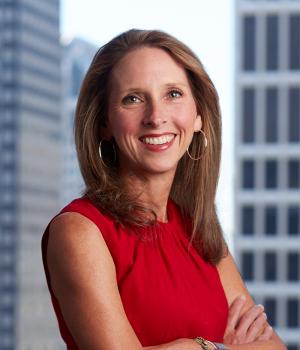 Lynn Alexander
Partner, Investor Relations
Lynn joined Kelso in 2010. She is focused on marketing, fundraising and investor relations. She spent the preceding eight years as an active leader in a variety of non-profit organizations and raising her four children. She spent the previous seven years in the Investment Banking division of Merrill Lynch & Co., eventually becoming Director. She also spent three years as an Associate in the Natural Resources Investment Banking group at Kidder, Peabody & Co.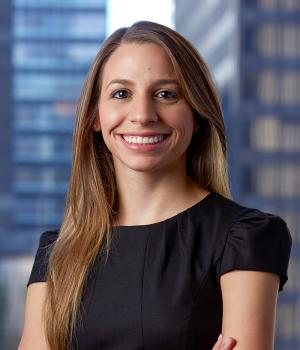 Allie Condon
Vice President, Investor Relations
Allie joined Kelso in 2013. She is focused on marketing, fundraising and investor relations. She spent the preceding two years in the Consumer & Retail Investment Banking group of RBC Capital Markets. She received a B.B.A. with High Distinction from the Ross School of Business at the University of Michigan in 2011.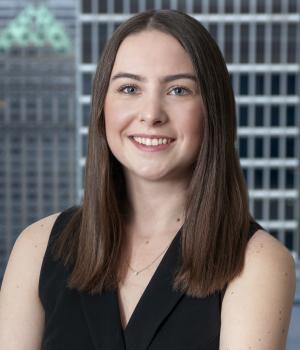 Emily Rohrbach
Associate, Investor Relations
Emily joined Kelso in 2018. She is focused on marketing, fundraising and investor relations. She spent the preceding two years in the Capital Markets Advisory group of Lazard. She received a B.S. in Finance and Marketing from the McIntire School of Commerce at the University of Virginia in 2016.