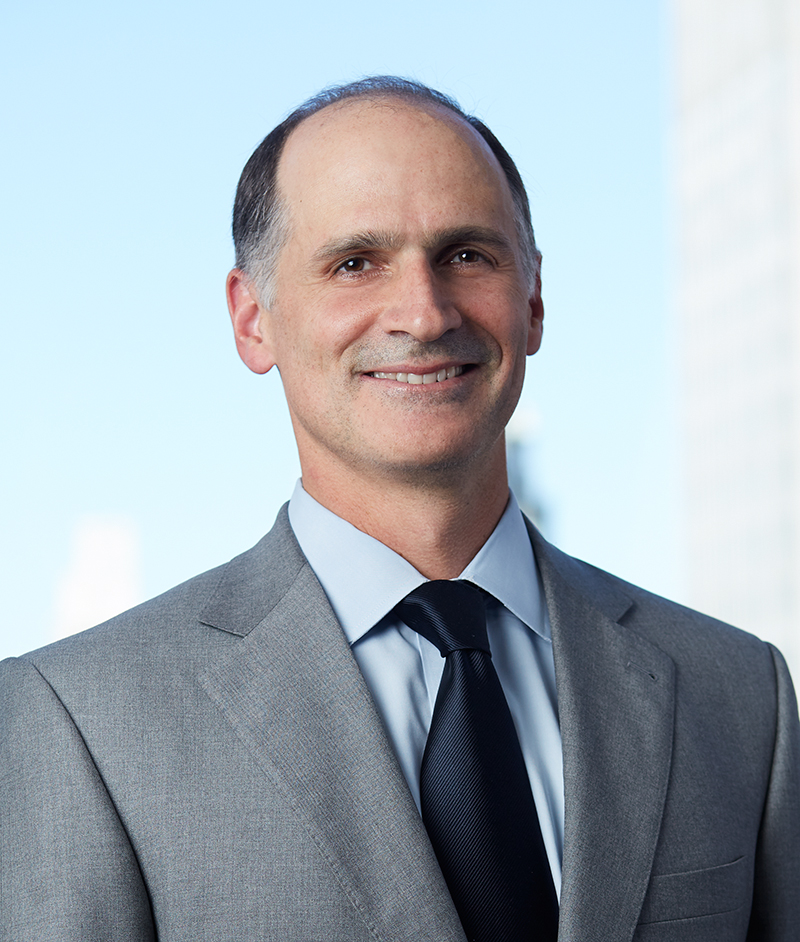 Church Moore
Investment Partner
Church joined Kelso in 1998. For the preceding year, he was an Associate at Investcorp International, Inc. For the previous three years, he was an Analyst in the Corporate Finance group at BT Securities Corporation.
Church co-leads our healthcare practice and also focuses on investments in the business services and consumer sectors. He is currently a director of Elara Caring, Foundation Consumer Brands and Valenz. Past directorships include 4Refuel, Del Laboratories, DS Waters, Ellis Communications, Helios, KAR Auction Services, Physicians Endoscopy, Refresh Mental Health and Truck-Lite. He currently is active in the Firm's investment in Individual FoodService. In addition, he also was active in the Firm's past investments in Armkel, Key Components, Nortek, Unilab and Waste Services.
Church received a B.A. in English, with a concentration in American Studies, from the University of Virginia in 1994. He is currently a member of the New York Regional Board of the College Foundation of the University of Virginia College of the Arts and Sciences.