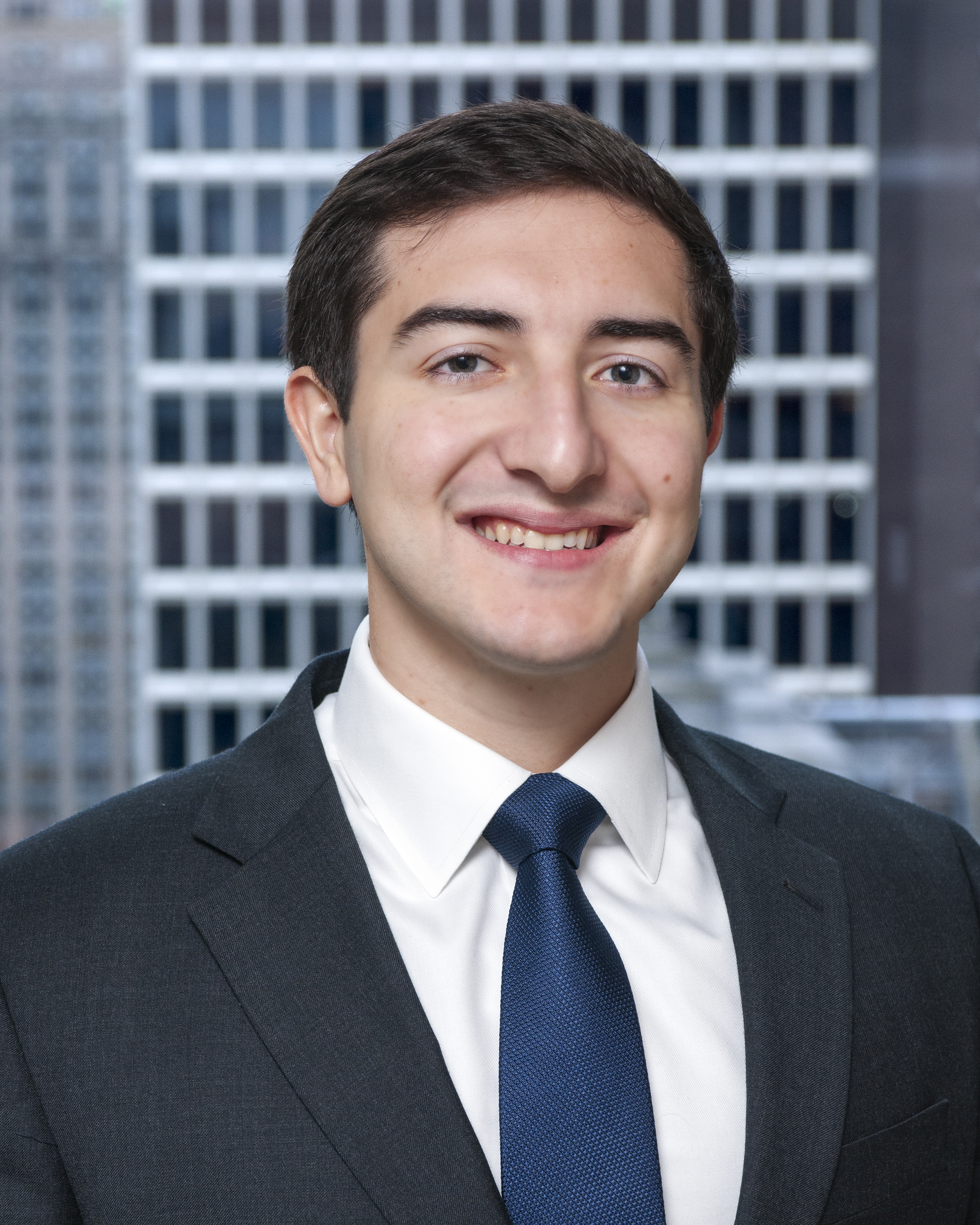 Nick La Torre
Vice President
Nick joined Kelso in 2018. He spent the preceding three years in the Mergers & Acquisitions group of Moelis & Company.
Nick is active in the Firm's investment in Augusta Sportswear, Individual FoodService, Inovar, Newport Group and Savant.
He received a B.S. in Finance, magna cum laude, from Villanova University in 2015.