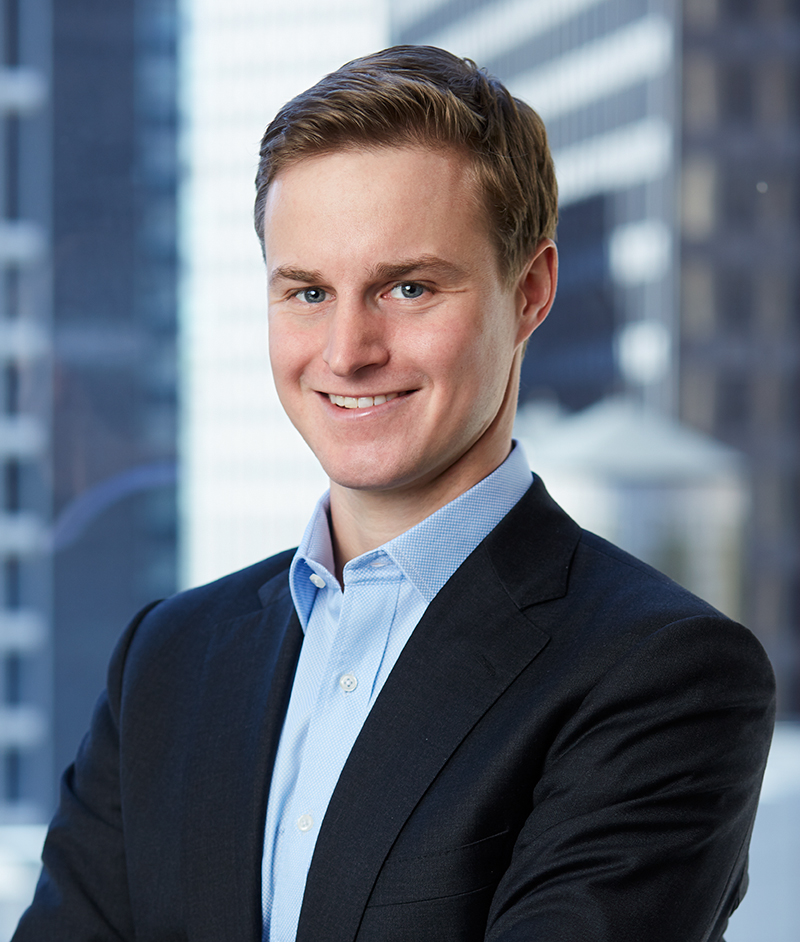 Bill Frayer
Principal
Bill joined Kelso in 2011. Prior to initially joining Kelso, he spent the preceding two years in the Investment Banking division of Goldman Sachs.
Bill is currently a director of Eagle Foods, Ferraro Foods, Inovar and Novvia Group. He is also active in the Firm's investments in Newport Group, Premia Re and Savant. He was a past director of EACOM Timber.  He also was active in the Firm's past investments in Cronos, PowerTeam Services and Third Point Re.
He earned an M.B.A. from the Stanford Graduate School of Business in 2016 and received a B.A. in Economics, summa cum laude, from Colgate University in 2009.