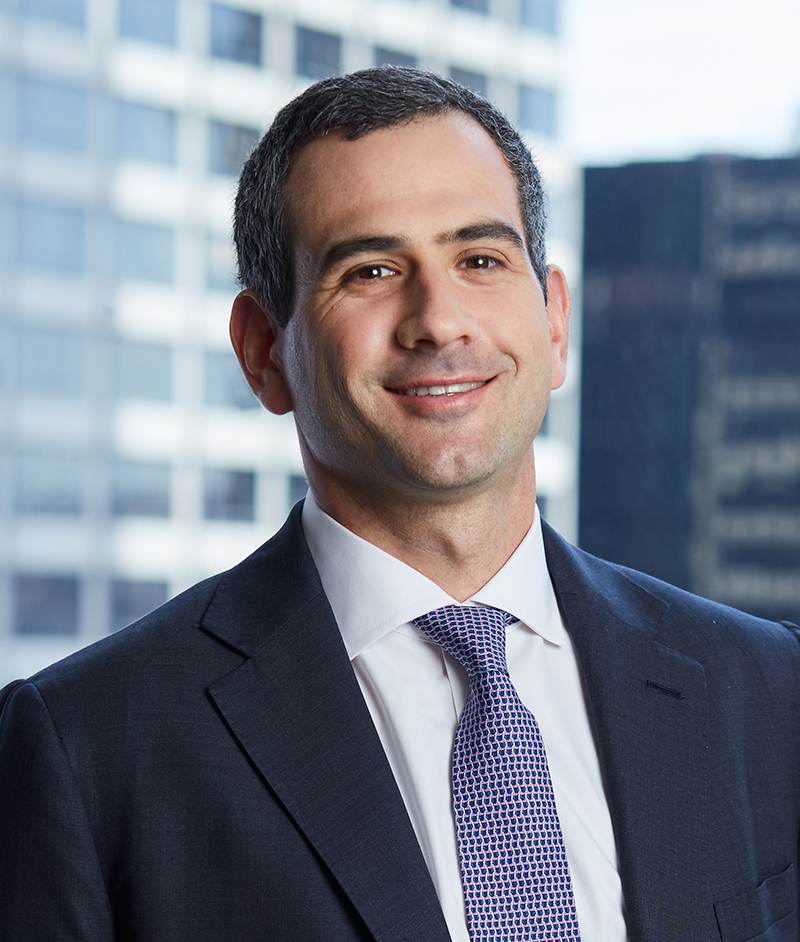 Alec Hufnagel
Investment Partner
Alec joined Kelso in 2008. He spent the preceding two years in the Leveraged Finance group of Deutsche Bank.
Alec is currently a director of Zenith Energy. In addition, he is active in the Firm's investments in Sandler O'Neill + Partners and Venari Resources. He also was active in the Firm's past investments in Harbor Community Bank, Hunt Marcellus, Oceana Therapeutics, Shelter Bay Energy, Tallgrass Development and Wilton Re.  He was a past director of Ajax Resources, Sentinel Data Centers and Sirius Computer Solutions.
Alec received a B.A. in Economics from Dartmouth College in 2006.