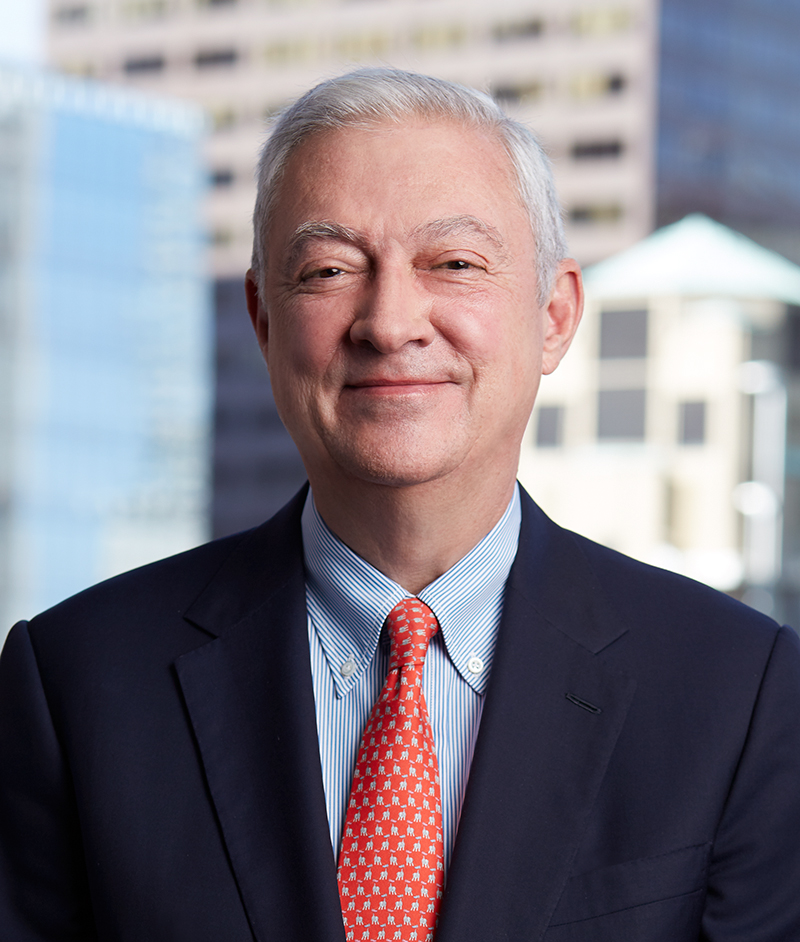 Frank Nickell
Senior Advisory Partner
"Nick" joined Kelso in 1977. He has been involved with private equity investing since joining the Firm. He spent the preceding six years practicing as a Certified Public Accountant.
In addition to having been a member of numerous Kelso portfolio company boards, Nick is a former director of Bear, Stearns & Co. Inc. and BlackRock, Inc.
Nick received a B.S. in Business Administration and Accounting from the University of North Carolina at Chapel Hill in 1970. He is currently a Trustee of NYU Hospitals Center. He has also won over 20 North American Bridge League National titles, represented the United States in International competition 18 of the last 23 years and has been a member of the team that won the World Championship on five different occasions.