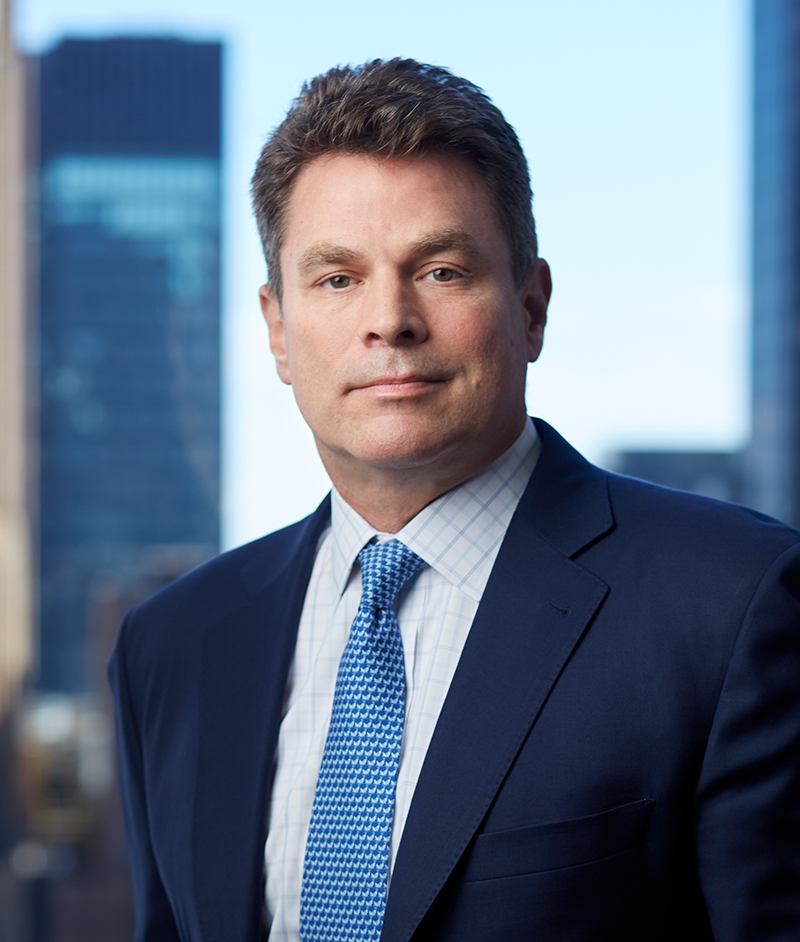 Frank Bynum
Senior Advisory Partner
Frank joined Kelso in 1987. He spent the preceding two years as an Investment Analyst with New York Life Insurance Company.
Frank has served as a director on the boards of many Kelso portfolio companies, including 21st Century Newspapers, Custom Building Products, Cygnus Publishing, Ellis Communications, Endurance Business Media, Nivel, PSAV, Sentinel Data Centers, Sirius Computer Solutions, Truck-Lite, Universal Outdoor and US LBM.
Frank received a B.A. in History from the University of Virginia in 1985. He is currently a Trustee of Prep for Prep, a New York-based non-profit organization, and is an Emeritus Trustee of The College Foundation of the University of Virginia.