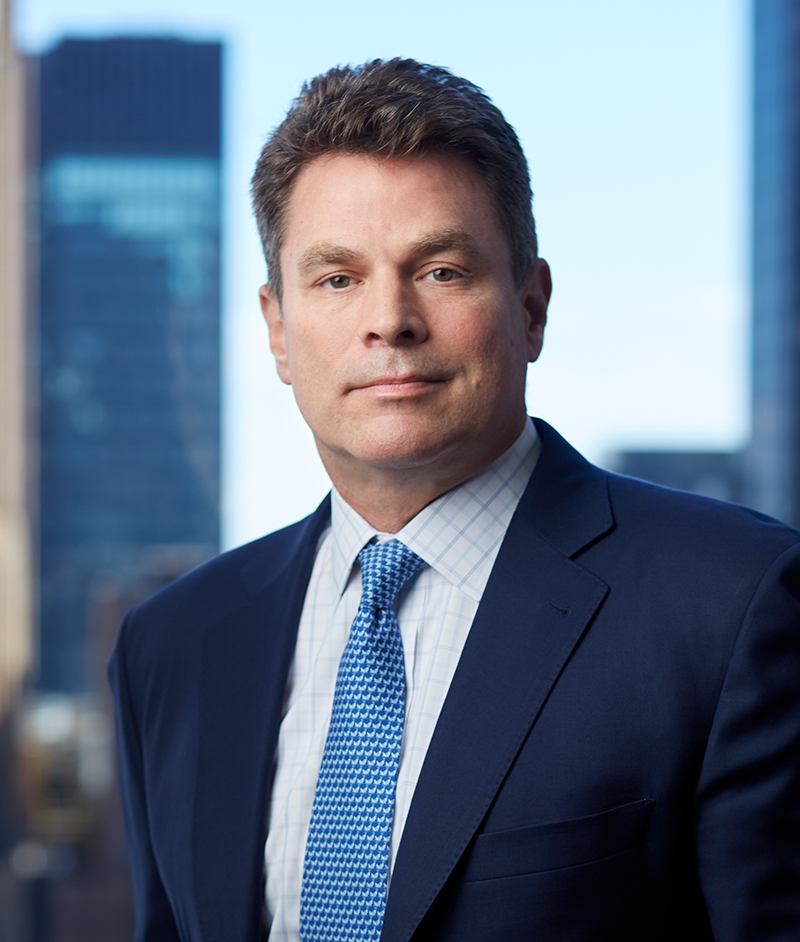 Frank Bynum
Senior Advisory Partner
Frank joined Kelso in 1987. He spent the preceding two years as an Investment Analyst with New York Life Insurance Company.
Frank is currently a director of Ellis Communications, Nivel, Sirius Computer Solutions and US LBM. He has served as a director on the boards of many Kelso portfolio companies, including 21st Century Newspapers, Custom Building Products, Cygnus Publishing, Endurance Business Media, PSAV, Sentinel Data Centers, Truck-Lite and Universal Outdoor.
Frank received a B.A. in History from the University of Virginia in 1985. He is currently a Trustee of Prep for Prep, a New York-based non-profit organization, and is an Emeritus Trustee of The College Foundation of the University of Virginia.