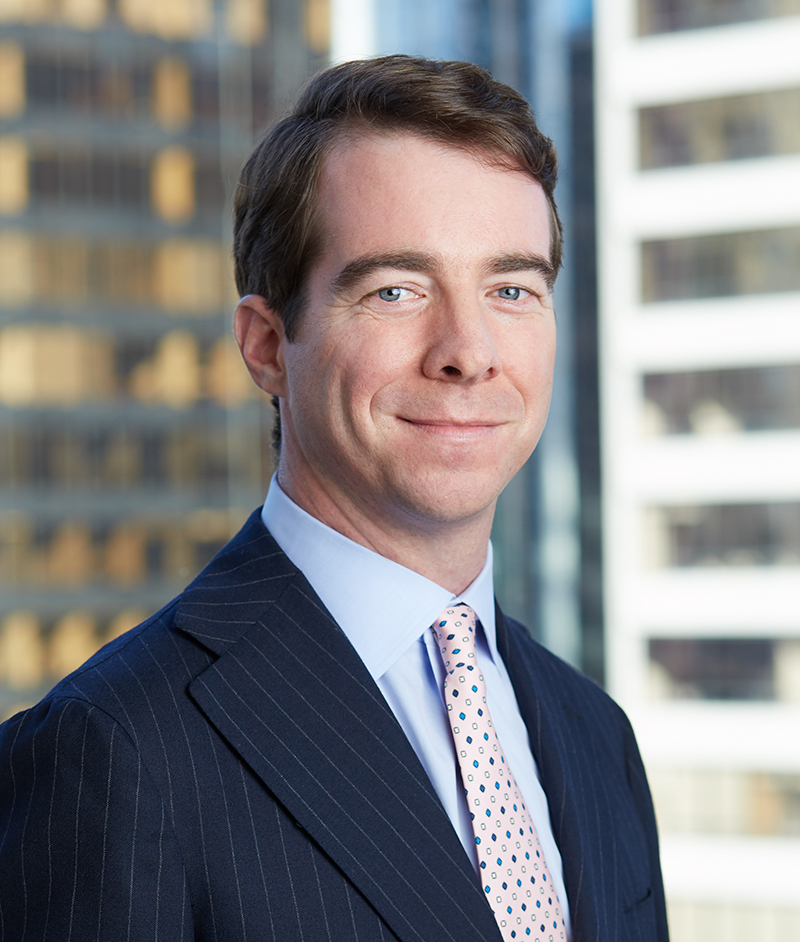 Matt Edgerton
Investment Partner
Matt joined Kelso in 2005. He spent the preceding two years in the Investment Banking division of Deutsche Bank.
Matt is focused primarily on investments in the consumer and business services sectors. He is currently a director of Augusta Sportswear, Eagle Foods, Ferraro Foods, Foundation Consumer Brands and Foundation Consumer Healthcare. He was a past director of Cronos, EACOM Timber, Oceana Therapeutics, SouthernCarlson, Truck-Lite and US LBM. He also was active in the Firm's past investments in Ellis Communications, KAR Auction Services and Renfro.
Matt received a B.A. in Economics and History from Duke University in 2003.