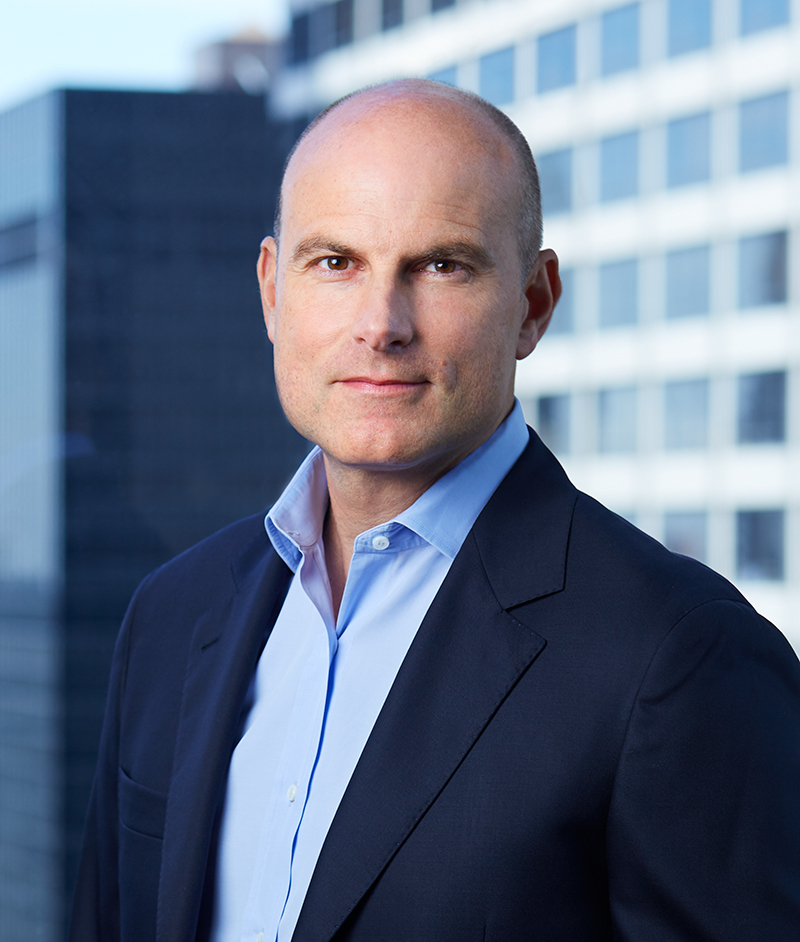 Frank Loverro
Co-Chief Executive Officer
Frank joined Kelso in 1993. He spent the preceding three years in the Private Equity Investment group and High Yield Finance at The First Boston Corporation.
Frank is currently a director of Zenith Energy. Past directorships include Ajax Resources, Buckeye Partners, Delphin Shipping, Eagle Bulk Shipping, Endo Pharmaceuticals, Helios, Oceana Therapeutics, Physicians Endoscopy and Tallgrass Development.
Frank received a B.A. in Economics with Distinction from the University of Virginia in 1991. He is an Emeritus Trustee of the College Foundation of the University of Virginia and also Co-Chairs its New York Regional Board.  Frank is currently a member of the Board of Trustees of the Greenwich Country Day School and is also a member of the Boad of Trustees of New York-based non-profit organizations Prep for Prep and CMC: Foundation for Change.