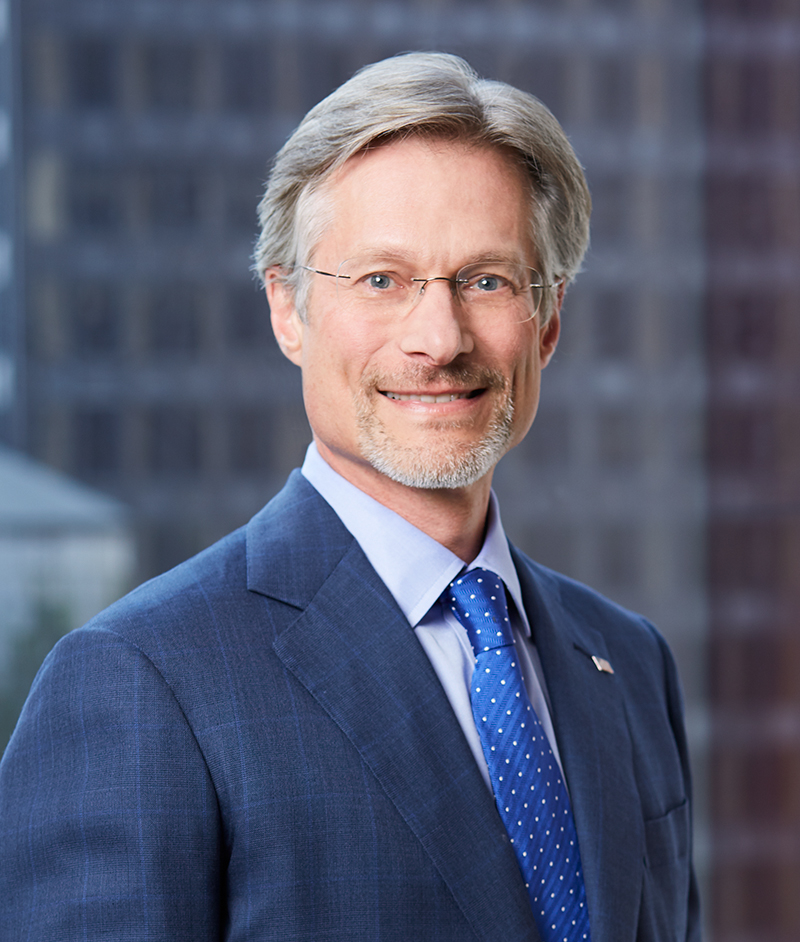 George Matelich
Senior Advisory Partner
George joined Kelso in 1985. He spent the preceding two years in the Mergers and Acquisitions and Corporate Finance departments at Lehman Brothers Kuhn Loeb.
George is currently a director of EACOM Timber and Venari Resources. He has served as a director on the boards of many Kelso portfolio companies, including Americold, Charter Communications, The CVR Energy Companies, Fairpoint Communications, Federal-Hoffman, Global Geophysical, Harris Specialty Chemicals, Hunt Marcellus, King Broadcasting, Masland Industries, Optigas, Shelter Bay Energy and Waste Services. He has served as lead director of two public companies in which Kelso had investments, as well.
George earned an M.B.A. from the Stanford Graduate School of Business in 1982 and received a B.A. in Business Administration, summa cum laude, from the University of Puget Sound in 1978. He was a Certified Public Accountant and holds a Certificate in Management Accounting. He is Chairman of the American Prairie Reserve, where he has been a director since 2008. George is also a director of Evergreen Capital Trust, Insomnia Cookies and Survey.com. He served on the Stanford Graduate School of Business Advisory Council from 2010 for 6 years and he was treasurer of the University of Puget Sound Board of Trustees, on which he served from 1989 for 23 years.