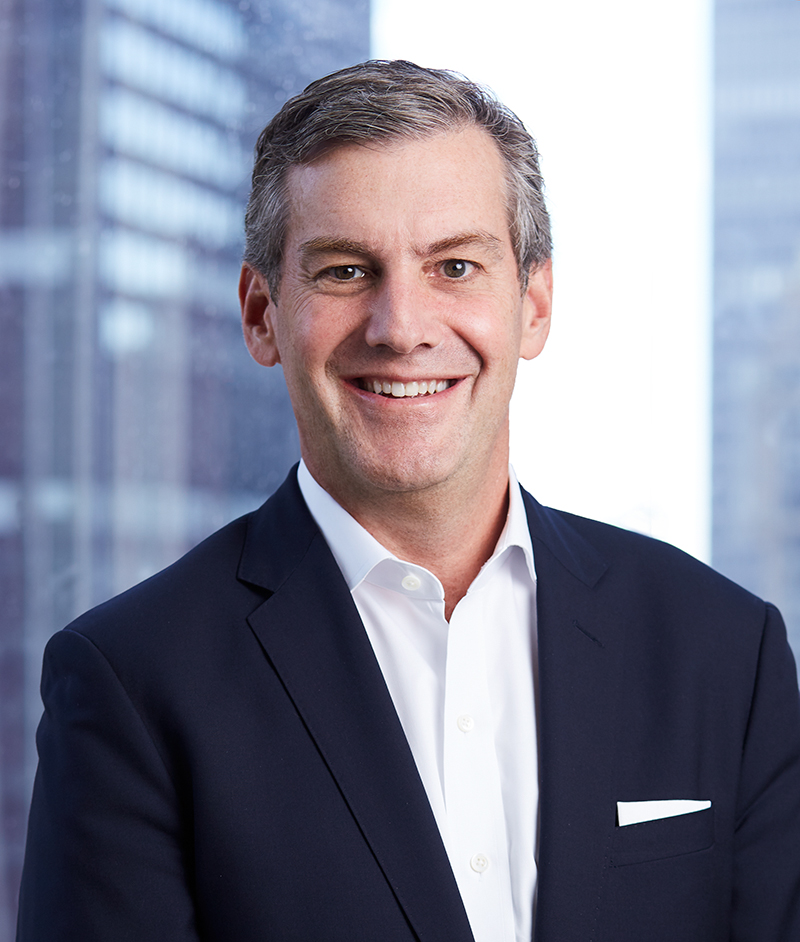 Phil Berney
Chairman
Phil joined Kelso in 1999. He spent the preceding eight years at Bear, Stearns & Co. Inc., eventually becoming a Senior Managing Director and Head of the High Yield Capital Markets group. He was previously in High Yield Finance at The First Boston Corporation.
Phil is currently a director of Eagle Foods and Ferraro Foods. He has served as a director on the boards of many Kelso portfolio companies, including Armkel, Cronos, Custom Building Products, Del Laboratories, DS Waters, EACOM Timber, Logan's Roadhouse, Nortek, Overwatch Systems, PowerTeam Services, PSAV and Wilton Re.
Phil received a B.S. in Business Administration from the University of North Carolina at Chapel Hill in 1986, where he was a Morehead-Cain Scholar. He is currently a Trustee and Member of the Executive Committee at The Trinity School of New York City, a member of the Morehead-Cain Scholarship Board and a past member of the Board of Trustees of The Mount Sinai Health System.