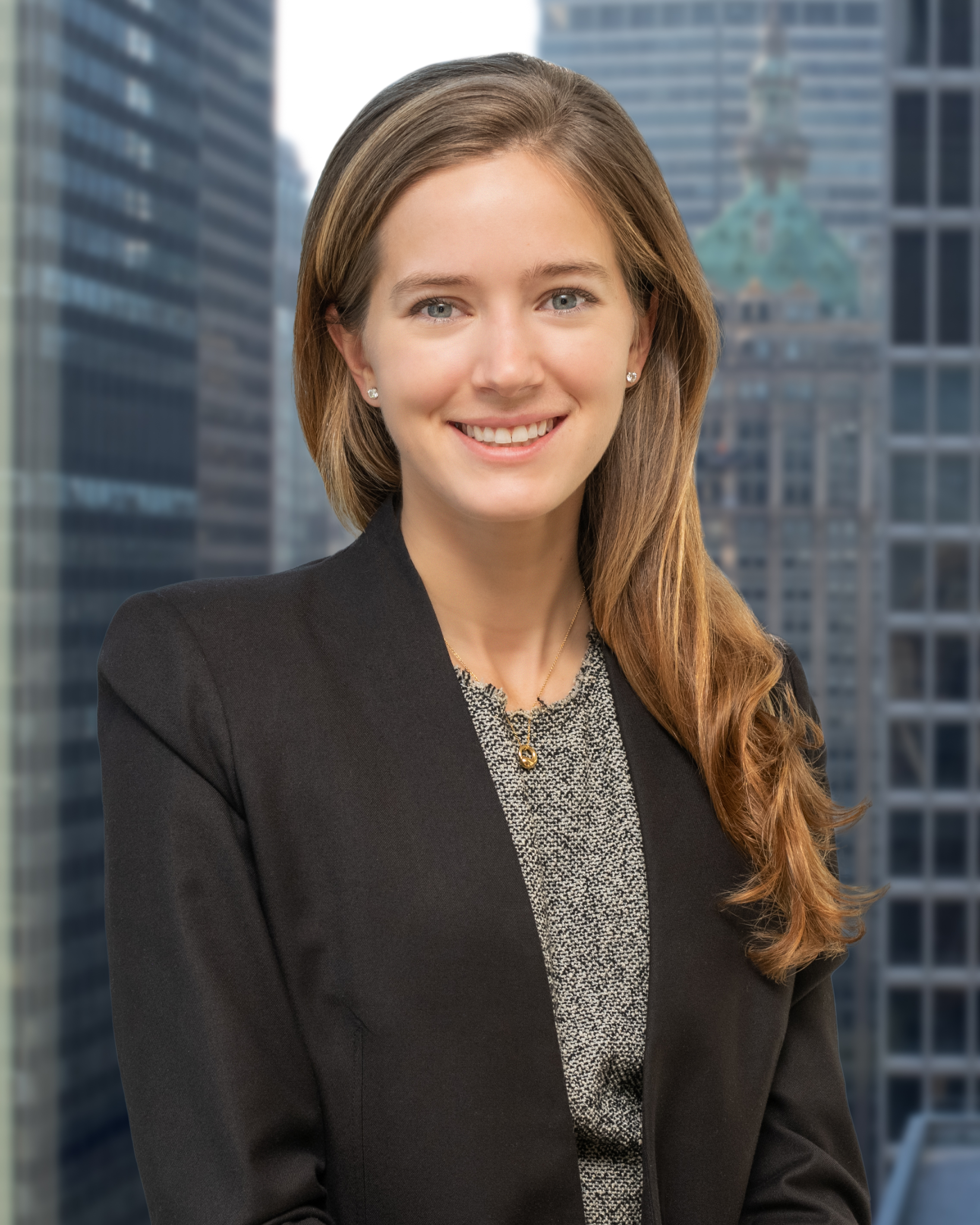 Lindsay Paterson
Vice President
Lindsay joined Kelso in 2020. Before joining Kelso, Lindsay spent two years in private equity at Riverstone Holdings, where she focused on investments across the energy, power, and renewables landscape. Lindsay started her career in investment banking at Goldman Sachs.
Lindsay is currently a director of Ferraro Foods. Lindsay is active in the Firm's investments in Eagle Foods, Foundation Consumer Brands and Refresh Mental Health.
Lindsay received a B.A. in History, cum laude, from Yale University in 2014. She earned an M.B.A. from Harvard Business School in 2020.