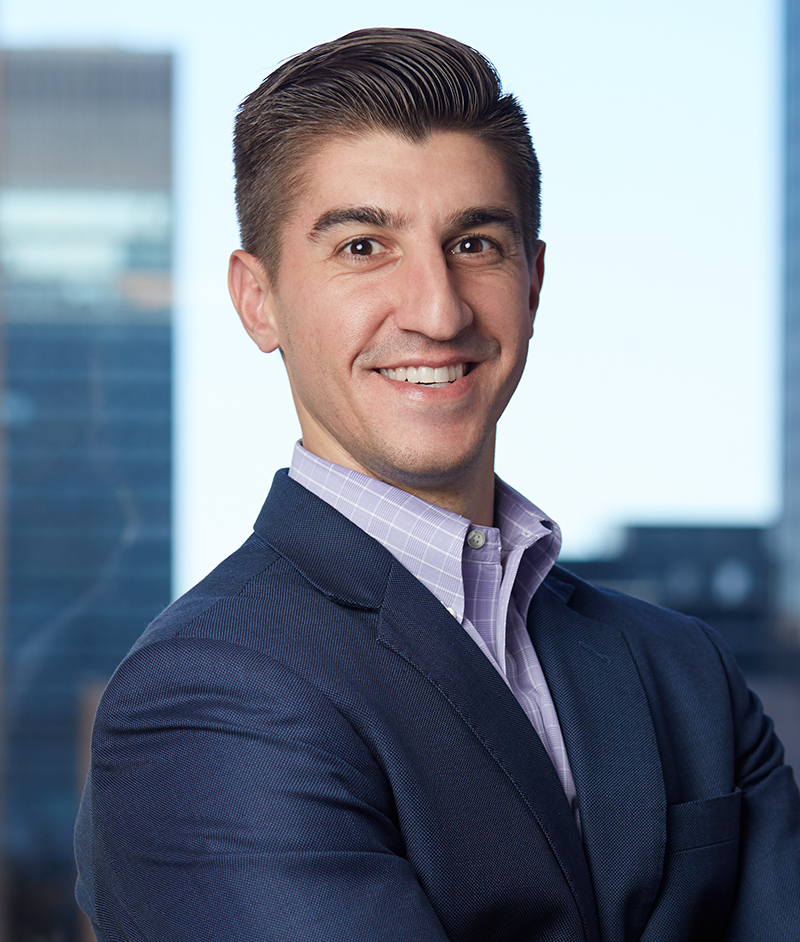 Keith Castaldi
Vice President
Keith joined Kelso in 2015. He spent the preceding three years at Leonard Green & Partners. Prior to joining Leonard Green & Partners, he spent two years in the Financial Sponsors group at Bank of America Merrill Lynch.
Keith is currently a director of Foundation Consumer Healthcare. In addition, he is active in the Firm's investments in Augusta Sportswear, Nivel and Sirius Computer Solutions.  Past directorships include SouthernCarlson.
He received a B.S. in Management from Binghamton University in 2010.