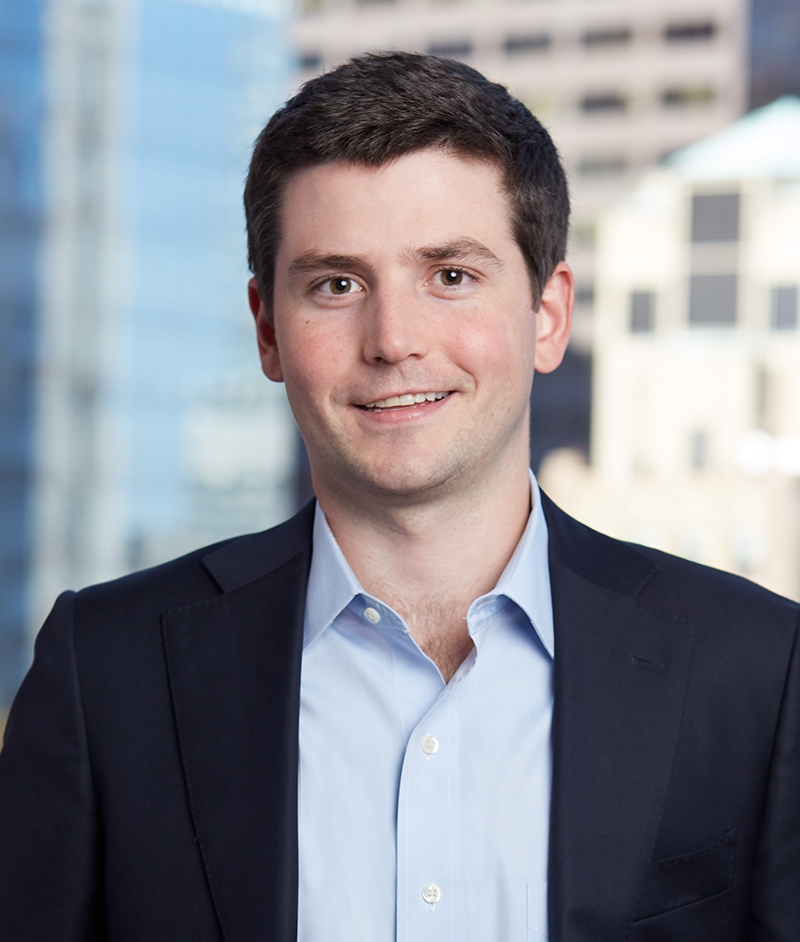 Forrest Compton
Vice President
Forrest joined Kelso in 2014. He spent the preceding two years in the Financial Sponsors group at Credit Suisse.
Forrest is currently a director of PowerTeam Services.  In addition, he is active in the Firm's investments in American Beacon, EACOM Timber, Premia Re, Risk Strategies and Third Point Re.
He received a B.S. in Commerce from the McIntire School of Commerce at the University of Virginia in 2012.