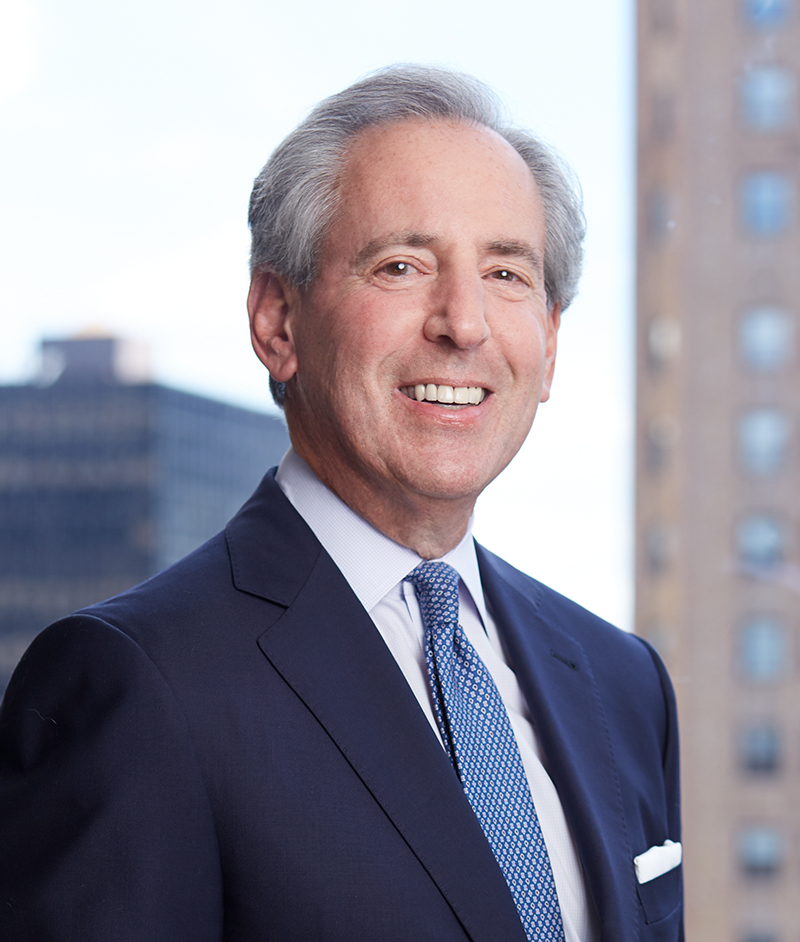 Dave Wahrhaftig
Senior Advisory Partner
Dave joined Kelso in 1987. He spent the preceding five years as an Associate Director of Mergers and Acquisitions with Arthur Young & Company.
Dave is currently a director of Augusta Sportswear, Nivel and Renfro. He has served as a director on the boards of many Kelso portfolio companies, including BWAY, DS Waters, Endo Pharmaceuticals, KAR Auction Services, TransDigm and Unilab.
Dave earned an M.B.A. from Wake Forest University in 1982 and received a B.A. in Economics from Western Maryland College in 1980. He is currently a Trustee and Chair of the Administration Committee of Wake Forest University and a member of the Wake Forest University School of Business Board of Visitors.