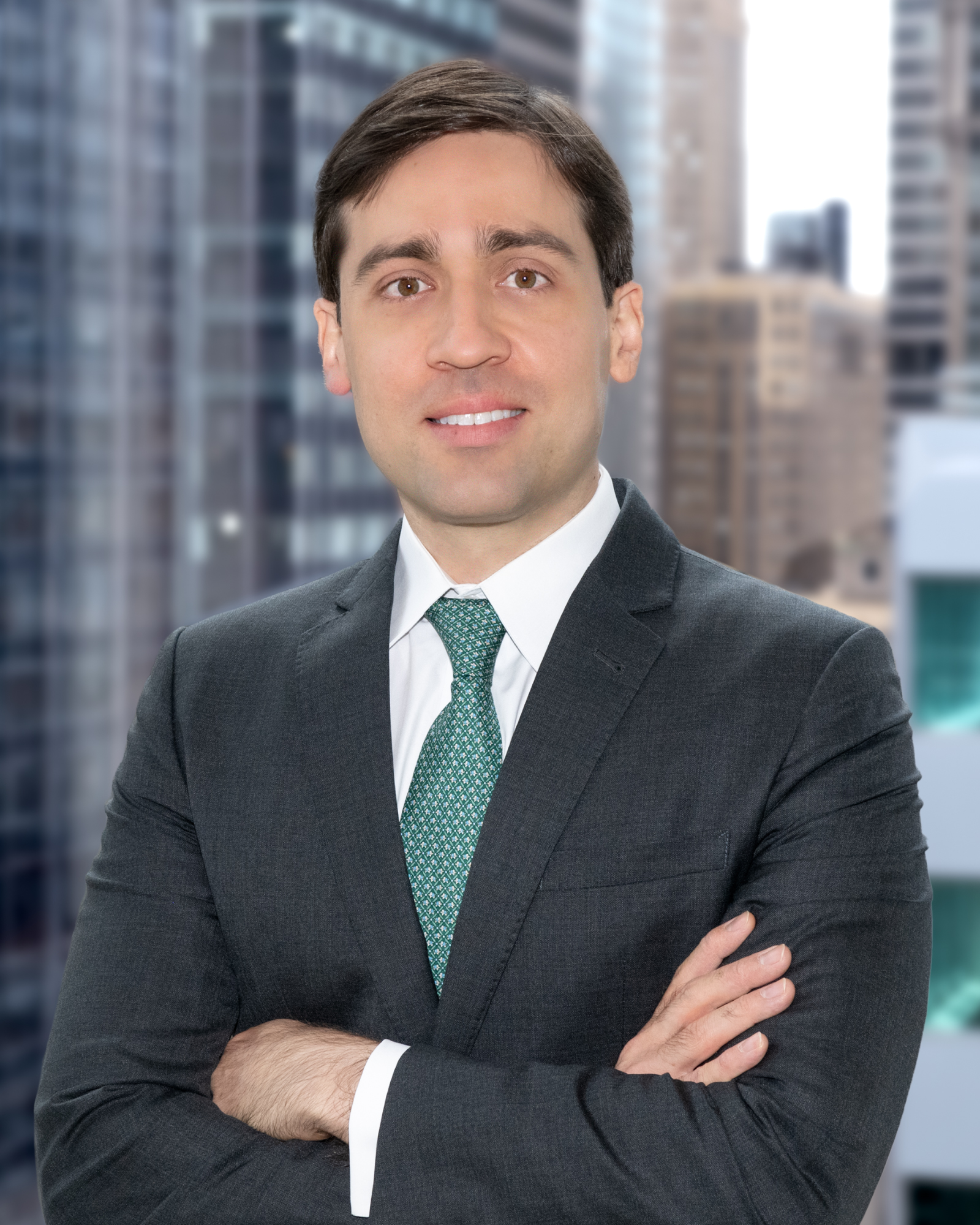 Rodrigo Roquete
Dir. of Planning & Project Mgmt.
Rodrigo joined Kelso in 2022. He supports both Kelso's Portfolio Operations and Human Capital teams to maximize their impact on portfolio company and Firm success.
He spent the preceding 9 years at Accenture Strategy, leading teams in Strategy, Finance and Cost Optimization engagements across a variety of industries and geographies.
Rodrigo earned an M.B.A from the MIT Sloan School of Management, and a B.S. in Control and Automation Engineering, from Pontificia Universidade Católica de Minas Gerais, in Brazil.