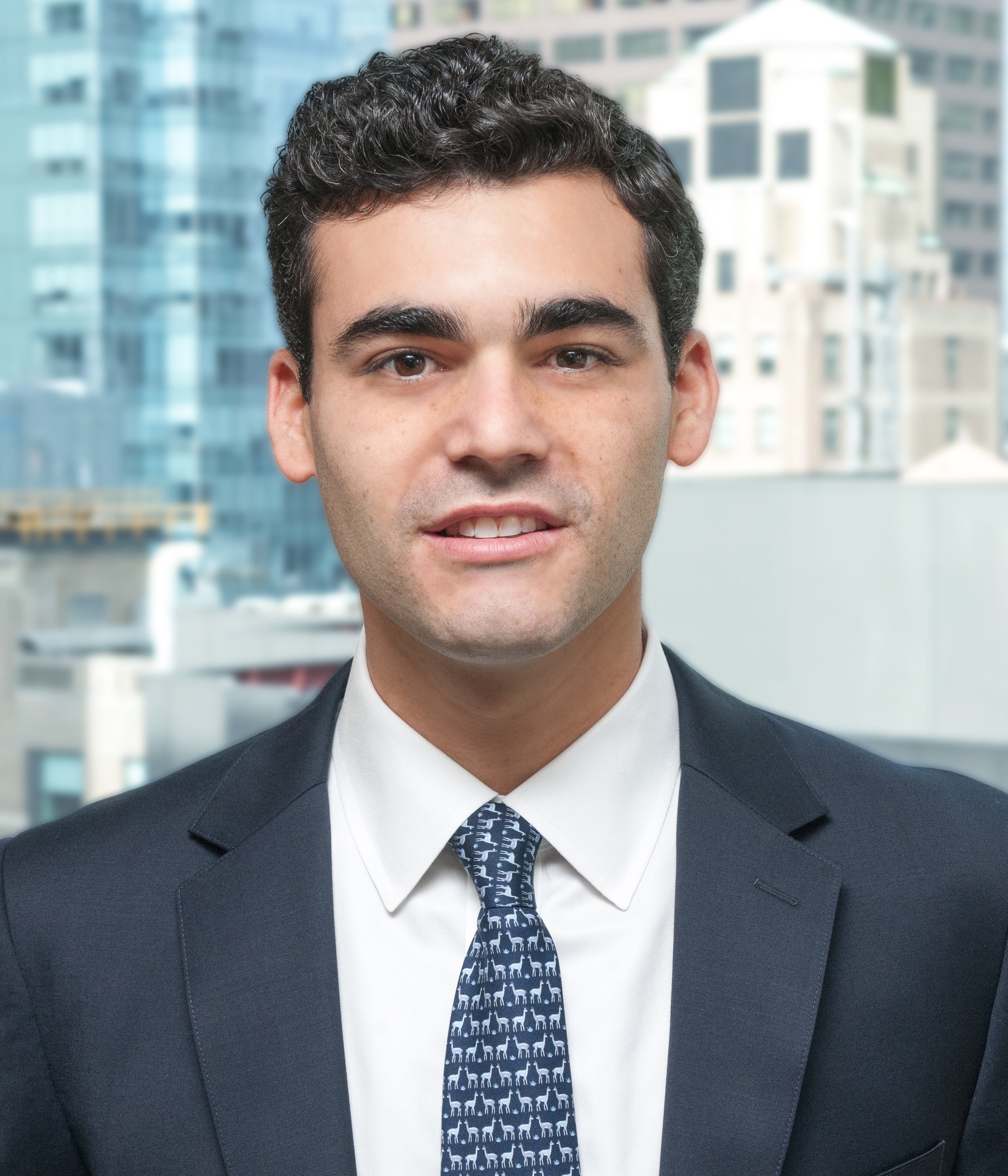 Matthew Teller
Associate
Matthew joined Kelso in 2017. He spent the preceding three years in the Global Financial Sponsors group of Barclays.
Matthew is active in the Firm's investment in Newport Group and SouthernCarlson.  He also was active in the Firm's past investment in PowerTeam Services. 
He received a B.S. in Finance, magna cum laude, from the School of Business at Wake Forest University in 2014.