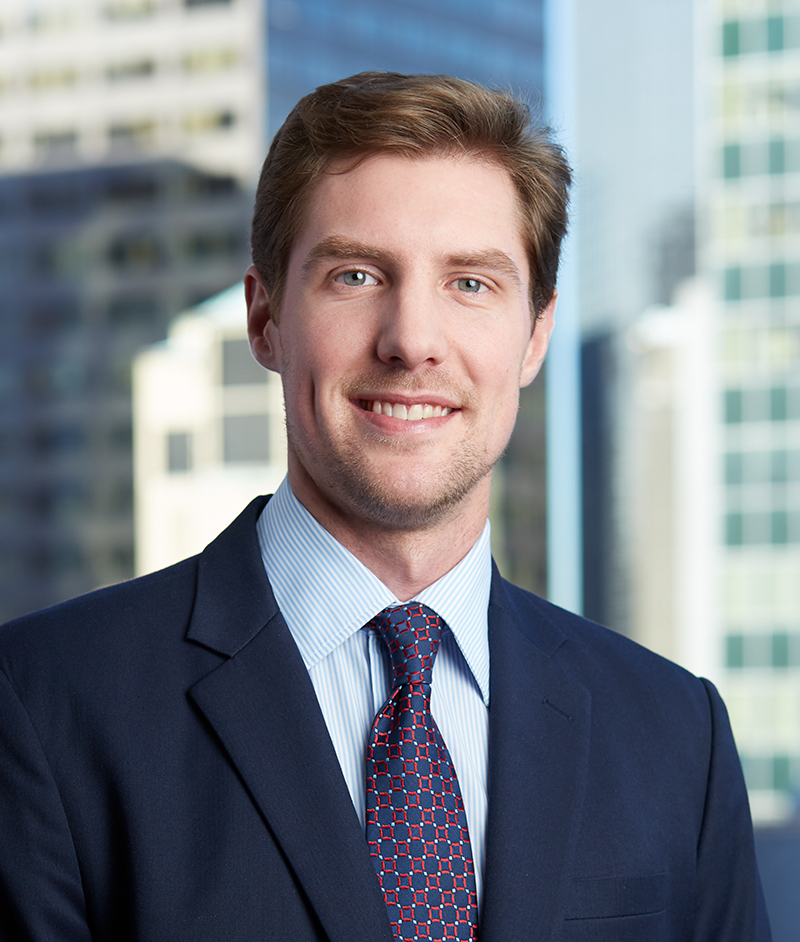 Will Sherrill
Vice President
Will joined Kelso in 2015. He spent the preceding three years in the Financial Sponsors and Debt Capital Markets groups of Credit Suisse.
Will is active in the Firm's investments in Eagle Family Foods, Elara Caring, Ellis, Sandler O'Neill + Partners, Zenith Energy and US LBM. He also was active in the Firm's past investment in Helios.
He received a B.A. in Economics and History from the University of Virginia in 2011.