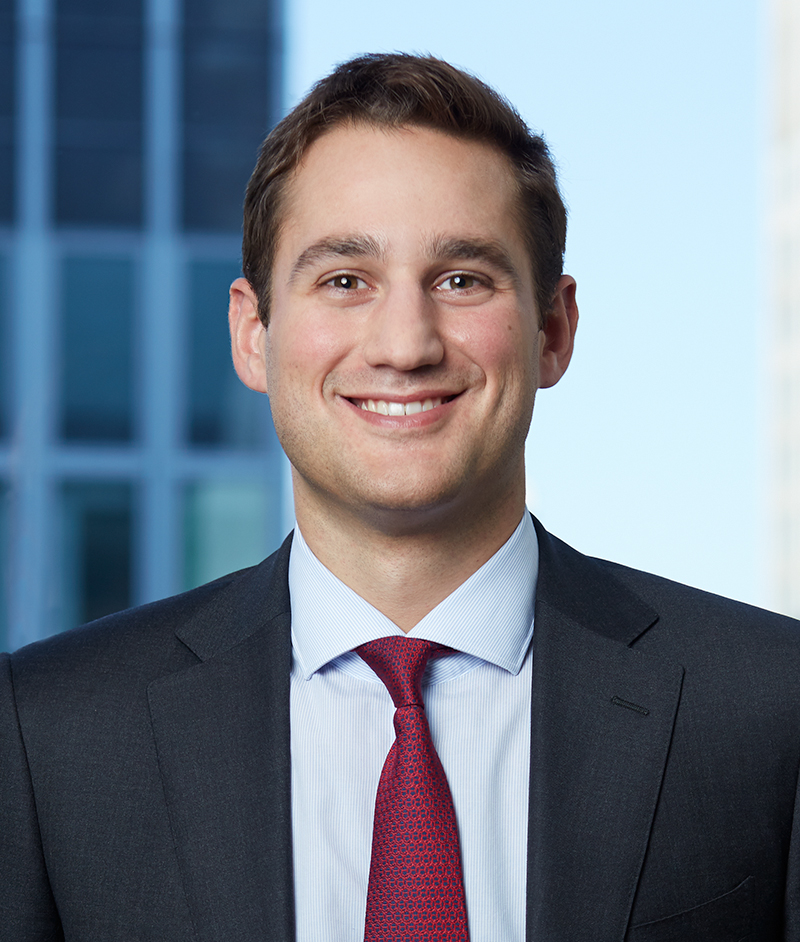 Jeff Derbyshire
Associate
Jeff joined Kelso in 2015. He spent the preceding year at Summit Partners. Prior to joining Summit Partners, he spent two years in the Investment Banking division at Simmons & Company International.
Jeff is active in the Firm's investments in Hunt Marcellus, SouthernCarlson and Tallgrass Development.
He received a B.A. in Economics & History, cum laude, from Vanderbilt University in 2012.