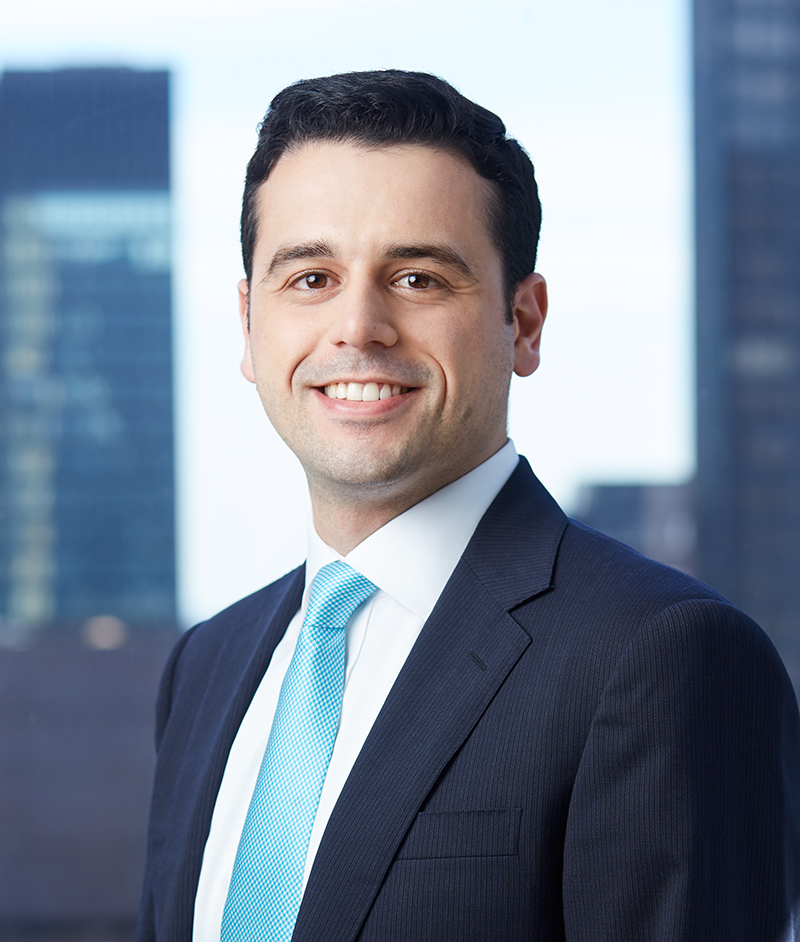 Dan Slutsky
Vice President
Dan joined Kelso in 2015. He spent the preceding two years in the Mergers & Acquisitions group of Bank of America Merrill Lynch.
Dan is active in the Firm's investments in Foundation Consumer Healthcare, Physicians Endoscopy, Renfro and Sirius Computer Solutions.  He also was active in the Firm's past investments in 4Refuel and Harbor Community Bank.
He received a B.S. in Applied Mathematics-Economics, magna cum laude, from Brown University in 2013.