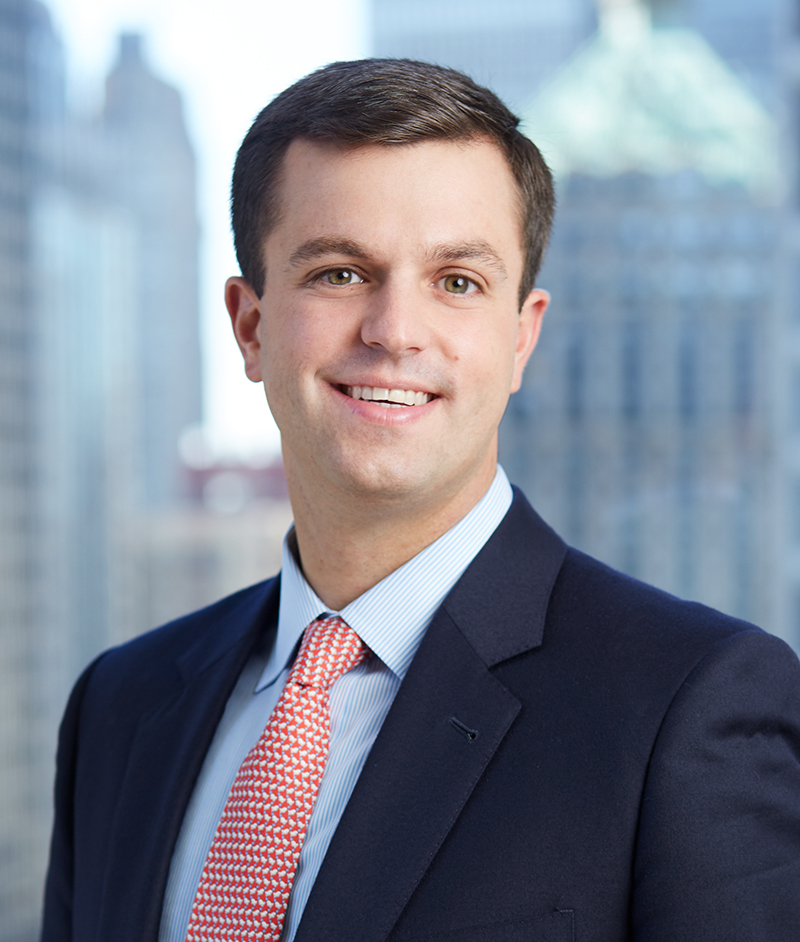 Chris Peyser
Associate
Chris joined Kelso in 2013. He spent the preceding four years in the Financial Sponsors and Equity Capital Markets groups of Bank of America Merrill Lynch.
Chris is active in the Firm's investments in Ajax Resources, Logan's Roadhouse, Sentinel Data Centers and Venari Resources.
He received an A.B. in Politics, with a Certificate in Political Economy, from Princeton University in 2009.